There are many activities where there is a need for a trustworthy mobile POS terminal and a telephone at the same time too. In these situations, the 4M portable terminal can be an excellent solution, cause it also can function as a mobile phone. In this article, we'll introduce you to this practical device.
The card payment is already a basic expectation.
A business that doesn't have a physical store has its benefits and disadvantages. Sometimes it can be a difficulty for all the tools and accessories we need to do our business have to be mobile, for their fixedness often seems simpler. Luckily we don't have to worry about the various payment solutions, because portable POS terminals are already available and besides that, paying with cash or money transfer is also popular. What we can say, however, is that the possibility to pay by credit card is now a basic requirement for customers, whether at a fair, an exhibition, or any kind of itinerant retail activity.
What are the needed things for a portable terminal?
For the portable POS terminals operation, two things are needed: a sim card and data traffic. And that's all! With these things, you can feed two birds with one scone, because our 4M named terminal also can be used to make telephone calls.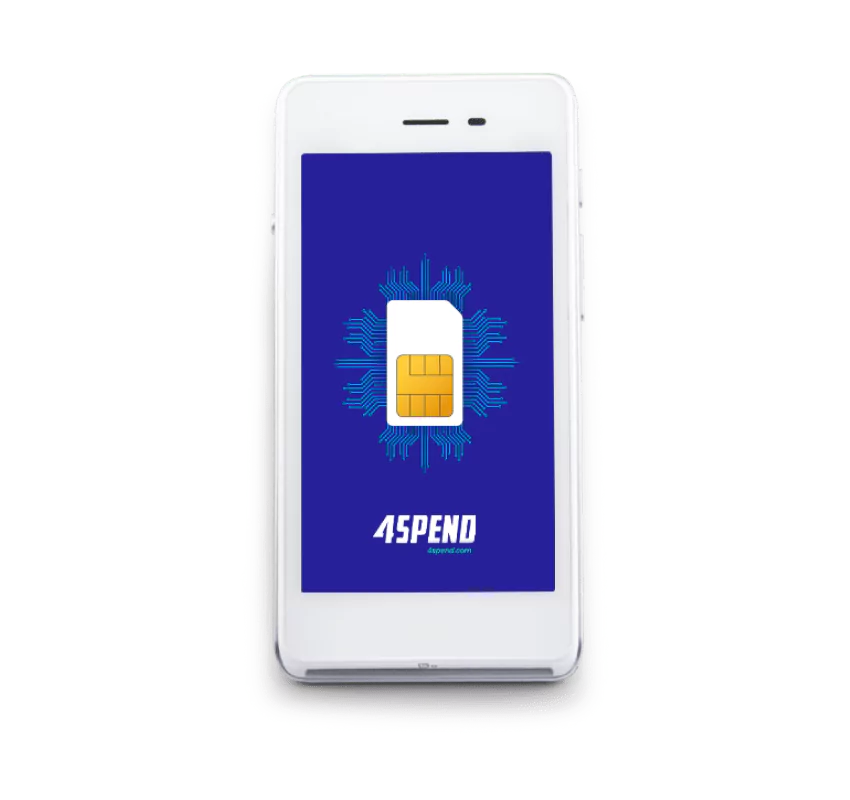 This terminal is not just handy but also environmentally friendly.
Our 4M terminal does not require the paper so you don't have to take care of the paper supply and you also don't have to worry about running out of paper at the worst time. This terminal is an ideal choice for every environmentally friendly store.
Mix business with pleasure
You don't have to worry about speed either: in the case of the terminals currently in service often have to wait long seconds for the feedback of successful payment, we solved this problem with the help of 4G! If you want to get multiple things done at once, our terminal mobile is made just for you! One missing work device never going to be a problem anymore for with this POS terminal you can make phone calls too besides accepting payments and these functions don't degrade each other!
If you are either self-employed or an itinerant retailer, the 4M can be a great solution for You! If You're curious about our other devices too and you would gladly read about the tricks of the card payment and our innovative solutions then follow us on Facebook.