Imagine a terminal, which not only has the card accepting function but it's also portable, eco-friendly, and can be used as a mobile. Wait a minute…you don't have to imagine because we will introduce you to it in this entry!
A new era in the world of portable terminals.
Just as the traditional POS terminals, this handy device will provide you with all the basic functions, so you don't have to relinquish anything! It not only provides card payment options for your customers. You can cancel a wrong or interrupted transaction with it, request a copy of a receipt, and easily arrange for the return of goods. Basically, this terminal knows everything like its fellows currently on the market! What makes a portable POS terminal more, than a "traditional" one? Why even necessary for a POS terminal to be portable?
Please allow us to answer your questions.
Small, light, portable
If your business doesn't have a fixed place or if you don't have a physical store, a portable terminal can be useful for you. For example, an itinerant retailer attends many markets and exhibitions where can be handy to have portable devices. This is also true about the couriers, taxi drivers, and many self-employed – think about a handyman. Isn't it interesting that a lot of people searching for the same answer?
An eco-friendly solution for everyday life.
Nowadays we cannot afford not to bother with the exploitation of our environment. The users are more self-conscious about it, as they look for reusable paper packages, cutleries that can be used more than once, and various qualifications. Would you be the only one who not paying attention to this although you can have the opportunity to change to a paperless solution?
By using e-receipts, your customers and you can store electrically the details of your transactions.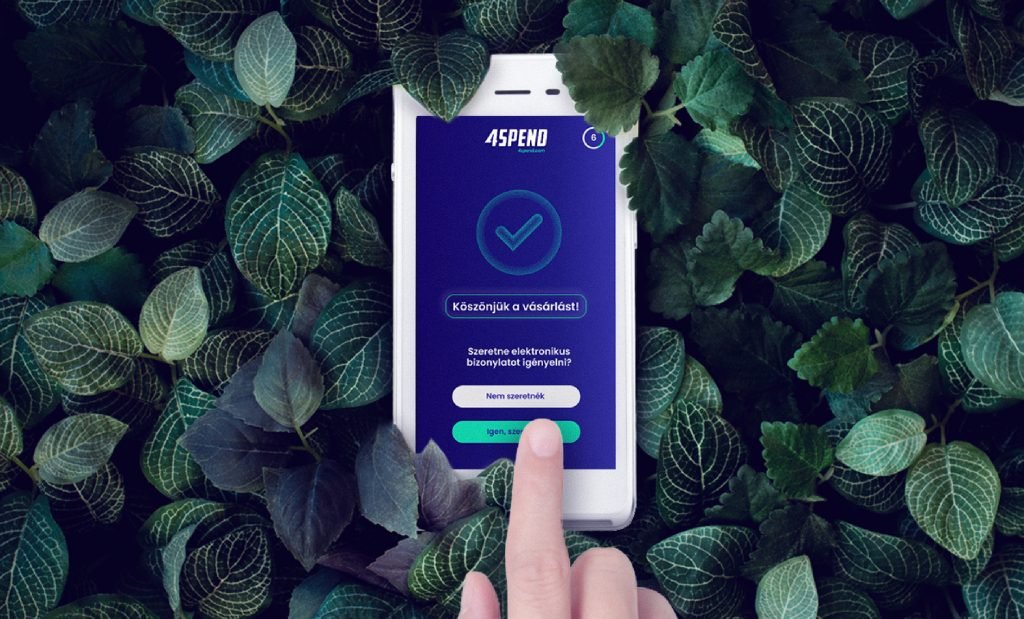 Touch screen for the modern, plain appearance
Did you notice, how many places we use touch screens? On the phones, tablets, on more and more laptops, and even many devices in stores are equipped with touch screens. Why would be your store the only one, which still uses an old-fashioned, "push button" POS terminal? Our portable POS terminals are developed, by alloying the functionality and the plain appearance and for all of this, we can provide you with a trustworthy and fast service. The terminal's touch screens are hardwearing yet adequately sensitive.
+1 reason: You can also use it as a mobile phone.
Yes, really. No, we're not joking! Yes, we also think this could be a useful function for many. Our 4M terminal looks like exactly a touch screen mobile and it also functions just like that. Did we mention, that its operating system is android? Sure you have to keep on hand many devices, so we would like to help you to always have your mobile and terminal with you!
The card payments have never been this easy nor for you and for your clients.
If you're interested in our portable 4M terminal, then read thoroughly what exactly this touch screen, mobile-functioning terminal is capable of.